ASSURED
POSITION
NAVIGATION
AND TIMING
TECHNICAL INTERCHANGE MEETING
Huntsville, AL
21-22 July 2020
About the Technical Interchange Meeting
In partnership with Government organizations, Pathfinder Charitable Foundation, AFCEA Huntsville, AUVSI Pathfinder Chapter and GEO Huntsville present the 2020 APNT Technical Interchange Meeting.

This Technical Interchange Meeting is a forum for:
• Gov't APNT community to articulate their requirements and technology gaps to industry and academia.
• Industry and academia to present emerging technologies for addressing APNT needs.

Establish networking environments for military, government, industry focused exclusively on addressing APNT technology needs.

Identify opportunities to leverage cross community investments to the benefit of the APNT objectives.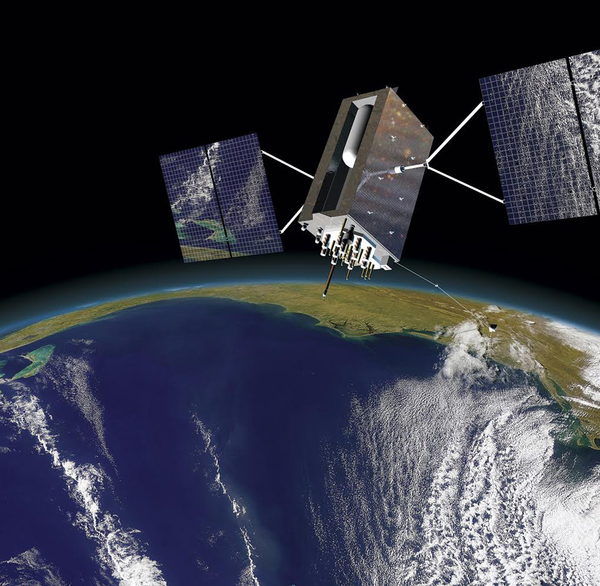 The TIMs will inform the U.S. Government of current commercial and defense related industrial base technology development, demonstrated technical solutions and system application.
Contact us to sponsor this event.